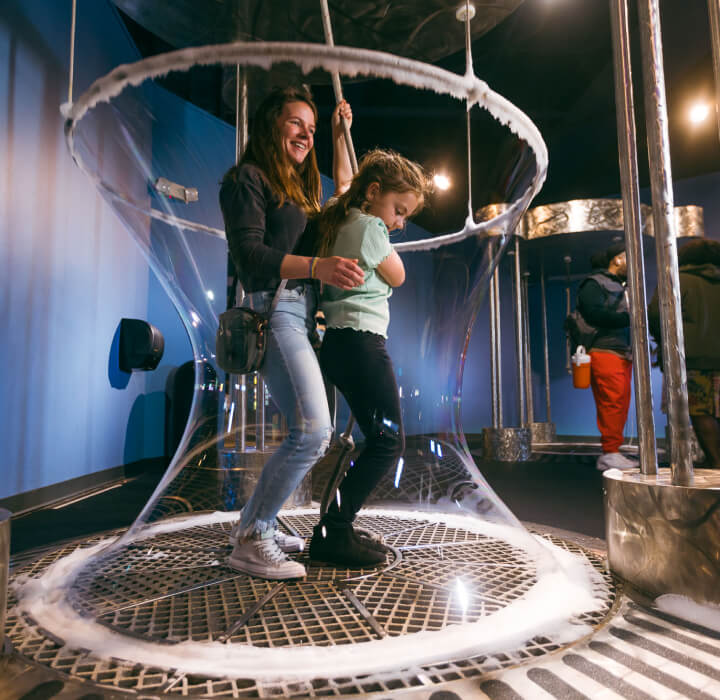 A museum just for kids!
*Tickets must be purchased in advance.
Right here in Portsmouth, VA.
A place where learning
is spelled
F-U-N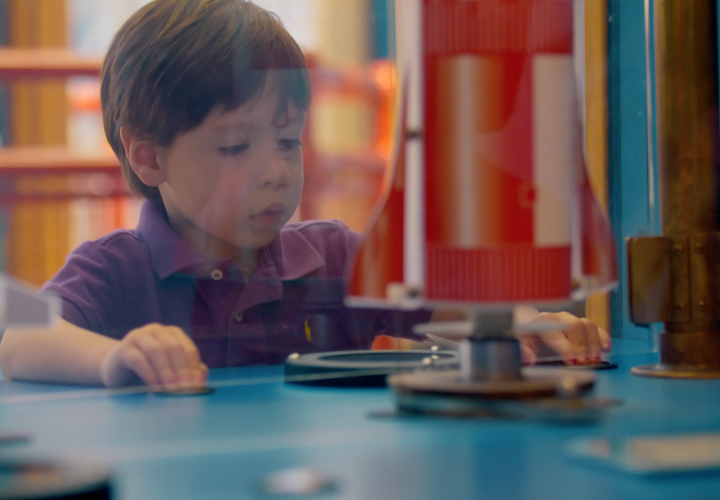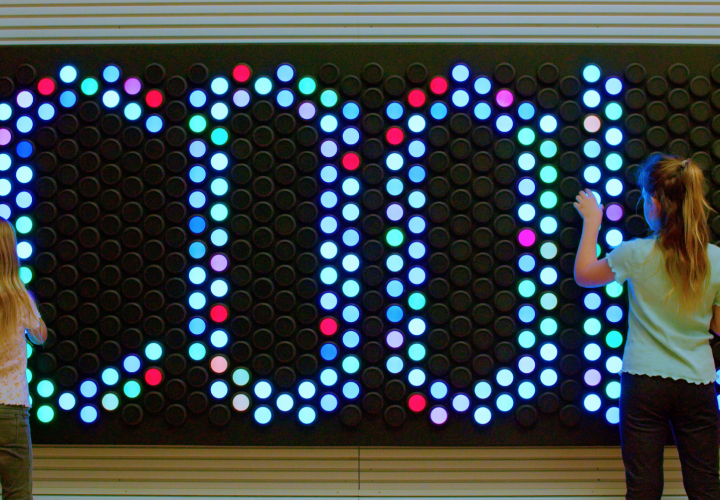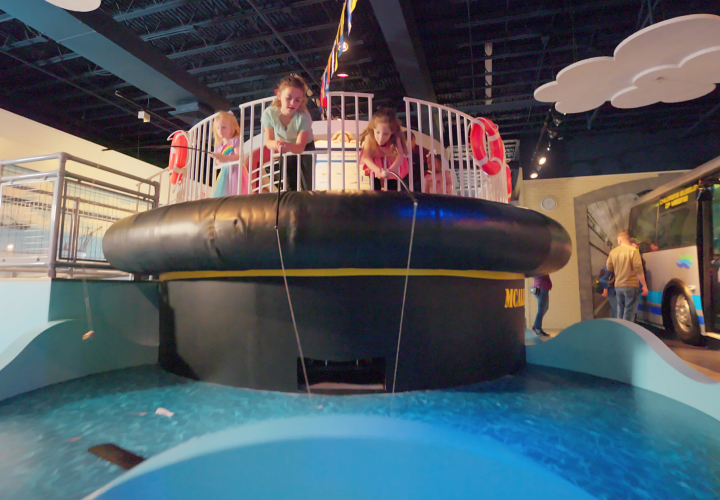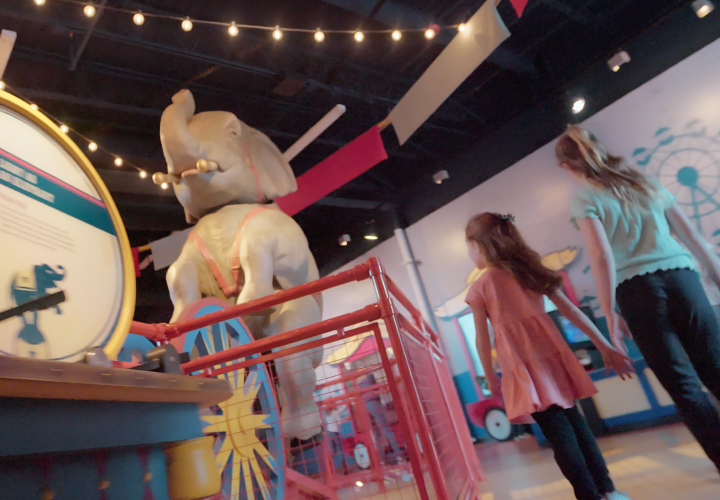 Heads Up!
Our 2nd floor is currently closed while our elevators are being repaired. To offset this inconvenience, we are offering discounted tickets – Adults & Kids $5, Kids under 2 are free. Plus memberships will be extended by two months! There's still so much to see and do!
Reservations Required.